Data acquisition devices & softwares

by Techno Fittings for any kind of data acquisition task.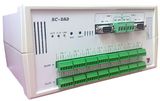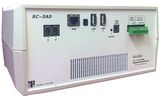 Compact size DAQ hardwares with web interface, operative system (linux based), Modbus on TCP/IP support, very easy to use.


Modular DAQ hardware with extended input capabilities, plug and play smart acquisition cards, configurable with the SC View software.

Windows based systems with customized high quality softwares on board (including Modbus on TCP/IP server or others) for data acquisition from USB, Serial Ports, Ethernet and much more.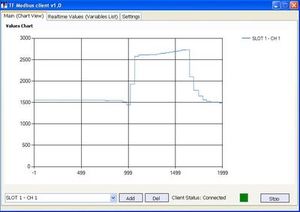 Data acquisition softwares with Modbus on TCP/IP server inside (or other protocols) for Windows, Linux or Machintosh.